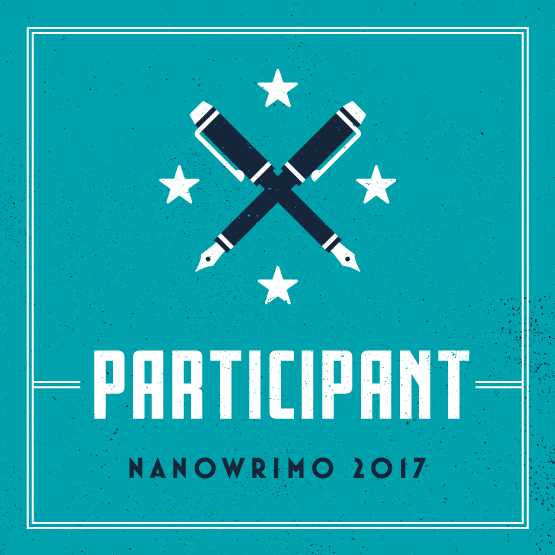 A pinch and a punch for the first of the month.  That's what we used to say at school – and today, as well as being the first Wednesday it's also the first actual day of the month; which means it's time to link to the Insecure Writers Support Group:
http://www.insecurewriterssupportgroup.com
November is the month of NaNo, of course: nothing to do with nano-technology (unless you write a particular kind of Lilliputian sci-fi) but National Novel Writing Month, a time when just about every writer I know goes into purdah in order to complete their latest project.  The idea is to write during the month of November an entire novel totalling no fewer than 50,000 words.  (If you're wondering what 50K looks like, it's a short novel: the average length is 80-100K.  But it's still a huge achievement.)  And this month we are asked by the IWSG whether previously we have completed our NaNo projects (yes, nearly every time) and whether any of them have gone on to be published (no).
I'm not doing NaNo as such this year; I have, however, begun an epic poem along the lines of Wordsworth's Prelude, telling in iambic pentameter the story of my life and poetry.  It's epic in terms of length rather than subject, and I have no idea how long it will turn out to be, but we shall see.  It's very hard to rhyme a poem of that length, so I have contented myself with blank verse, just the odd highlighted part in rhyming verse.  I'm finding it very helpful.
So that's me.  If you're doing NaNo I wish you all the best.  Let me know how you get on.
Kirk out