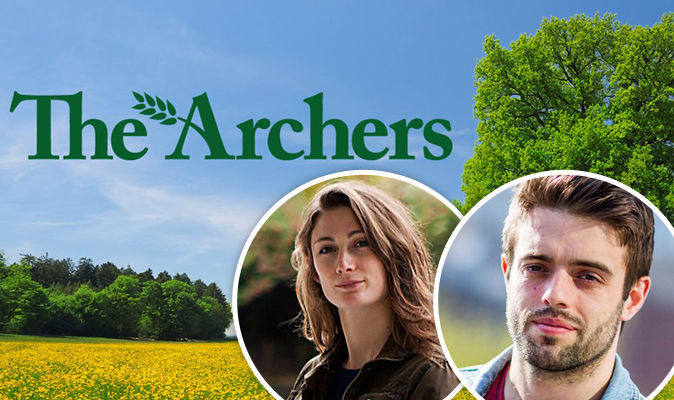 I've been thinking about the Archers lately. I went off it for a while during its 'Eastenders' phase and then went back. I'm still listening, but I can't help feeling it's an uphill struggle; there are too many characters, a proliferation of plots and I can't keep track of them all.
Not only that, but there's little diversity. Yes, I know it's a village but in all the time I've been listening there's only been one Asian character (Usha is hardly ever heard nowadays and might even be out of the series, it's hard to tell) and no black characters at all. There is a gay couple and I'd like to know what's happening with them and Lexi; I'd also like to know what's going on with Helen and Lee, Brian and Jenny, Neil and – much as I dislike him, Justin – but like a merry-go-round with too many cars, you only see them once in a while. I lose track.
I'm not harking back to the days when the Archers was cosy: in fact those days never really existed. There were always murders, drugs, affairs, illegitimate pregnancies… many who are now pillars of the establishment (eg Elizabeth) were quite wild in their youth. What I miss is knowing the characters. I feel like a teacher with far too many pupils: I can't get to know them all because I don't see them for long enough. And don't get me started on how many voices sound similar… virtually the only new character I recognise is Leonard, because he's the one with the Yorkshire accent.
I miss Nelson and Jethro; I miss Walter and his elephants and the silly stories they used to have. I miss Bert Fry. Apparently still alive but how would we know?
It just doesn't feel like it used to – but then nothing does. I expect I'm just getting old.
*sigh*
Ah well. Here, just to cheer us all up, is Billy Connolly's idea of a new tune for the National Anthem.
Kirk out