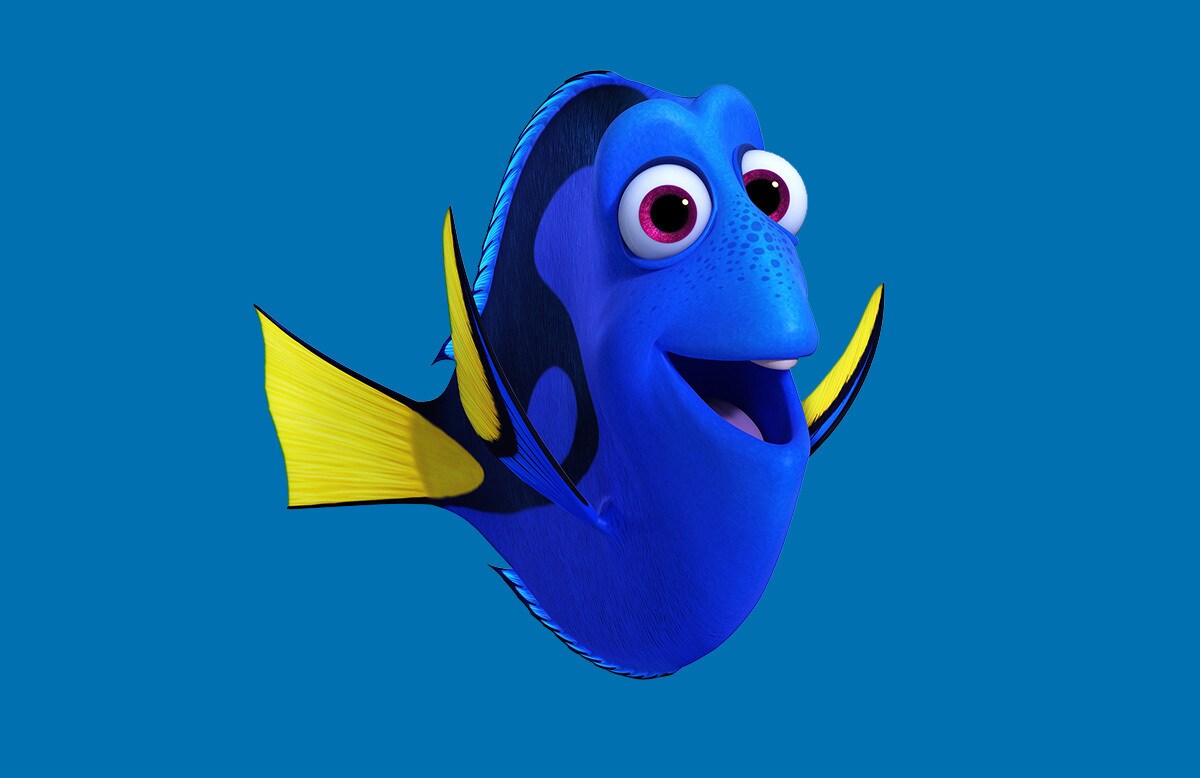 Yep, we all know this small blue fish, don't we?  Dory is one of my favourite animated characters ever; and on occasions when my other half gets moody I am fond of getting in his face, making a pout and saying:
'Hey Mr Grumpy-Gills.  Whenever life gets ya down, you know what you gotta do?  Just keep swimming, just keep swimming, just keep swimming, swimming, swimming…'  I can tell you it really pisses him off.
Well I took my own advice today, having gotten out of bed the wrong side after a disturbed night.  And what better than to do the thing I'd been intending ever since we moved here – and go swimming?  How could I in all conscience excuse myself when on our very doorstep stands a fully-equipped leisure centre complete with swimming pool and all the accoutrements?  I couldn't.  I didn't.  I got out of bed, threw on a few clothes and dived in.  It. Was. Great.  I have been buzzing all day simply from the sheer joy of breasting the billows for twenty lengths: I even got to swim in the medium lane, which I never do, being normally consigned to the slowest of the slow.  I had expected the pool to be full of business-men and -women thrashing up and down before their power breakfasts.  Not a bit of it: my fellow-swimmers were mostly elderly plodders.  It was very relaxing.
So there's my thought for today: whenever your gills feel grumpy, just keep swimming, just keep swimming….
Kirk out